Welcome
Hook's Landing RV Resort
Idaho RV Resort & Campground
There's much to see here. We are a younique campground so take your time, look around, and learn all there is to know about us. We hope you enjoy our site and take a moment to drop us a line.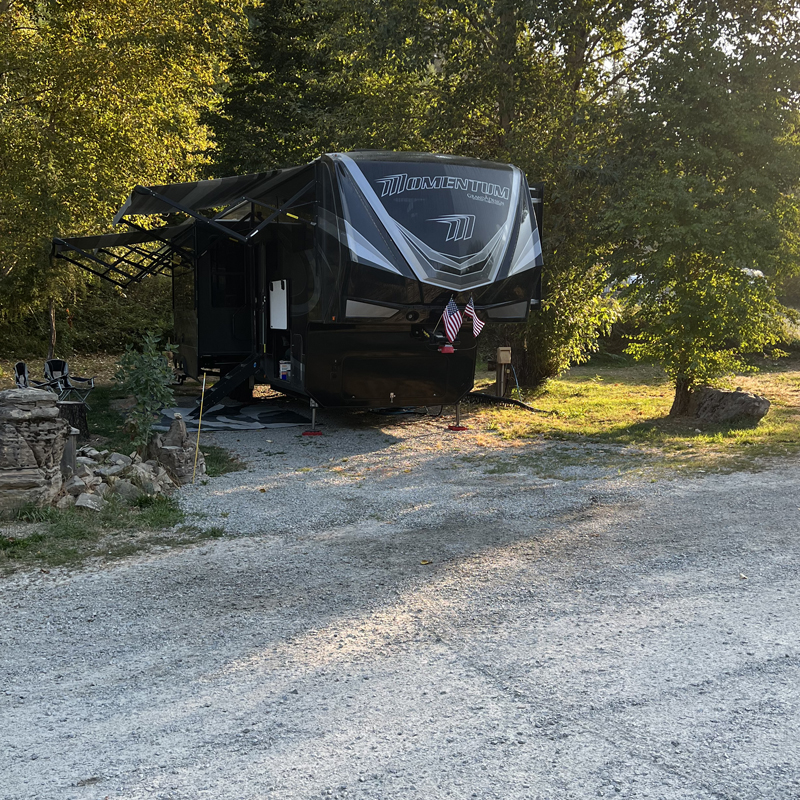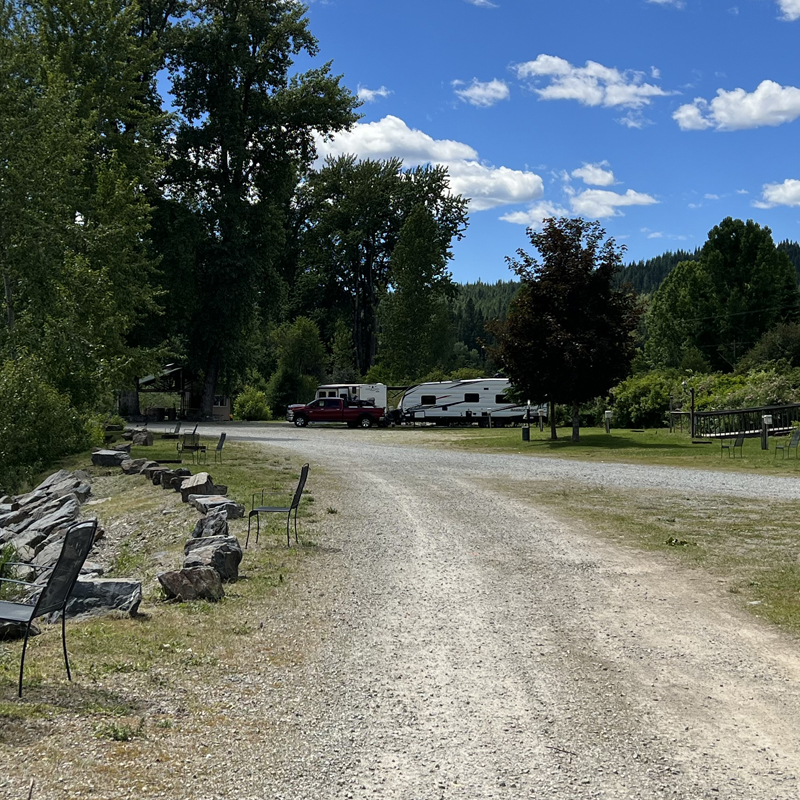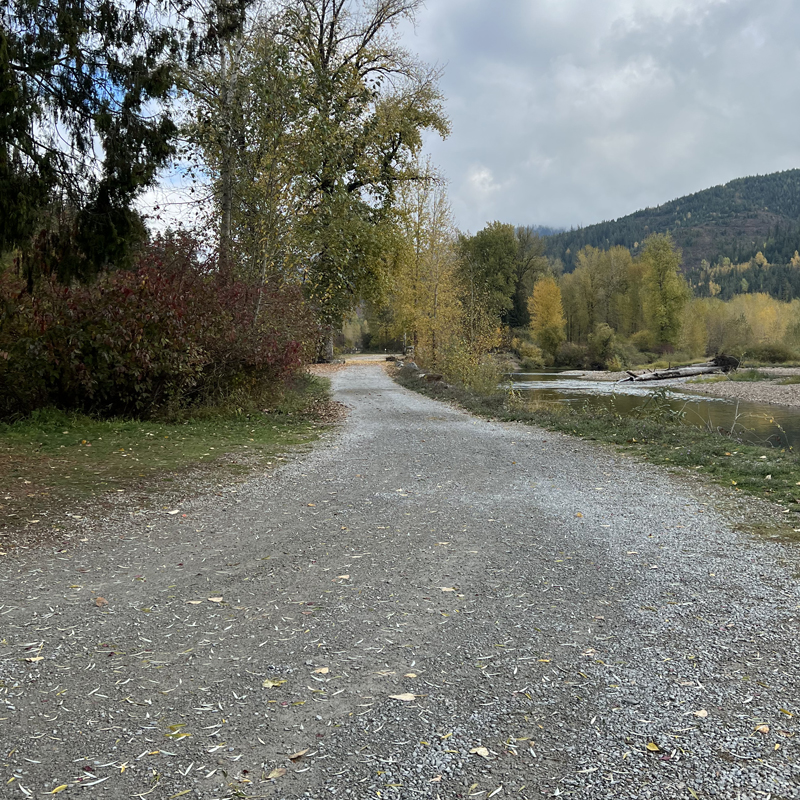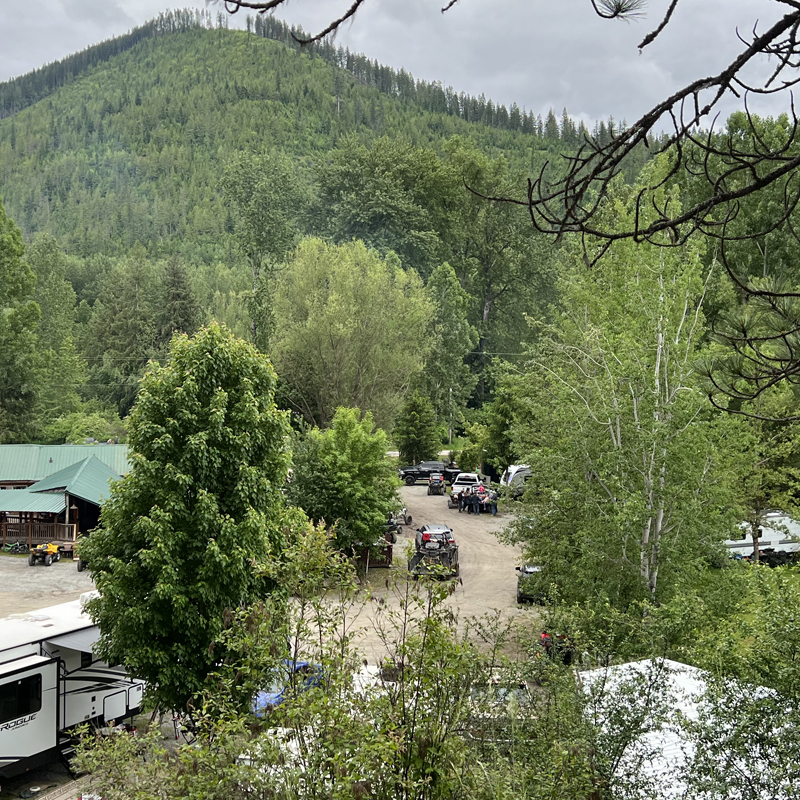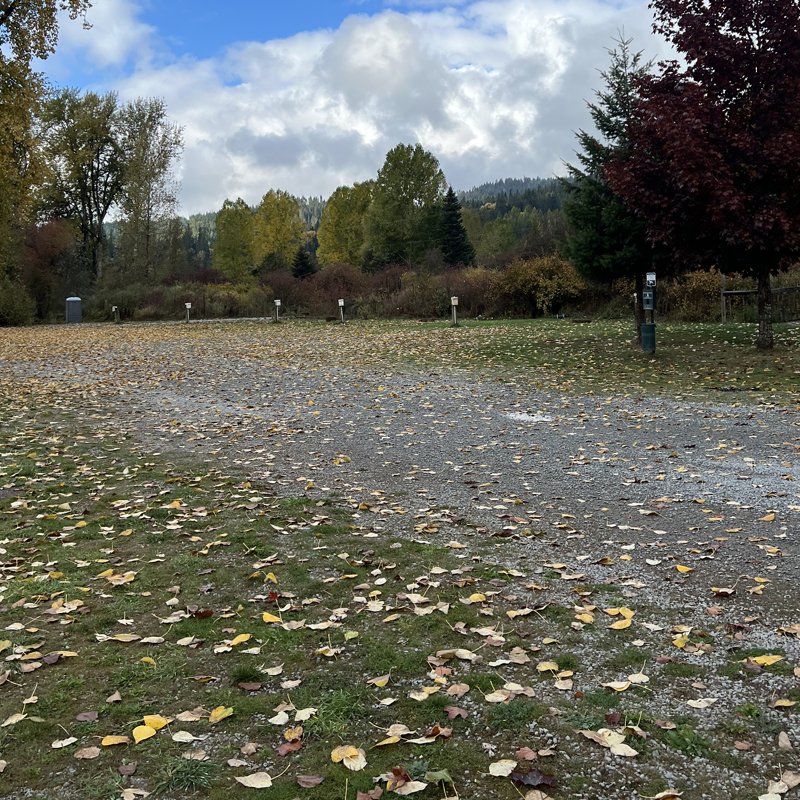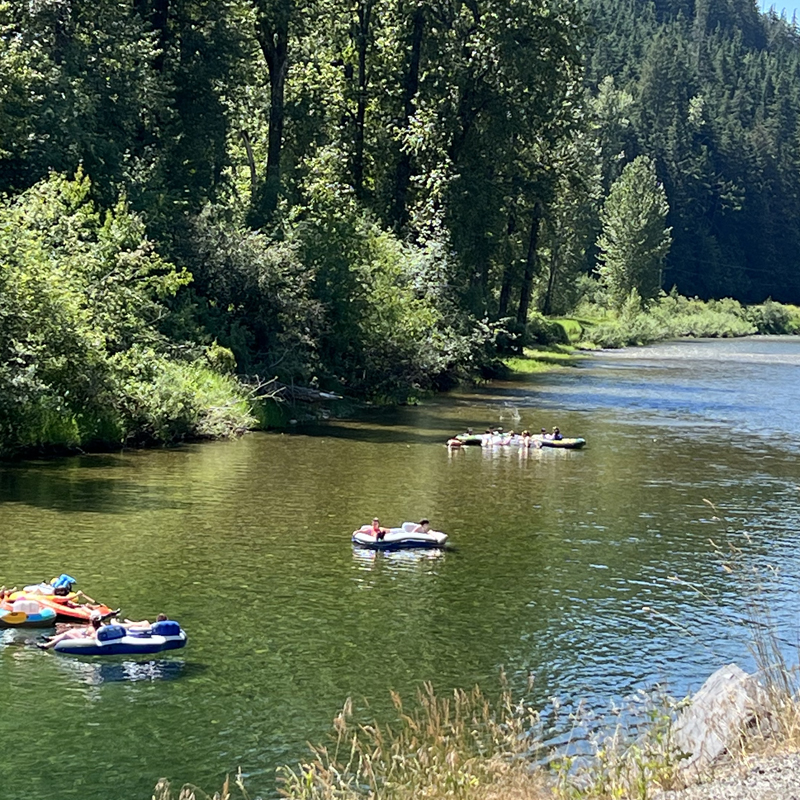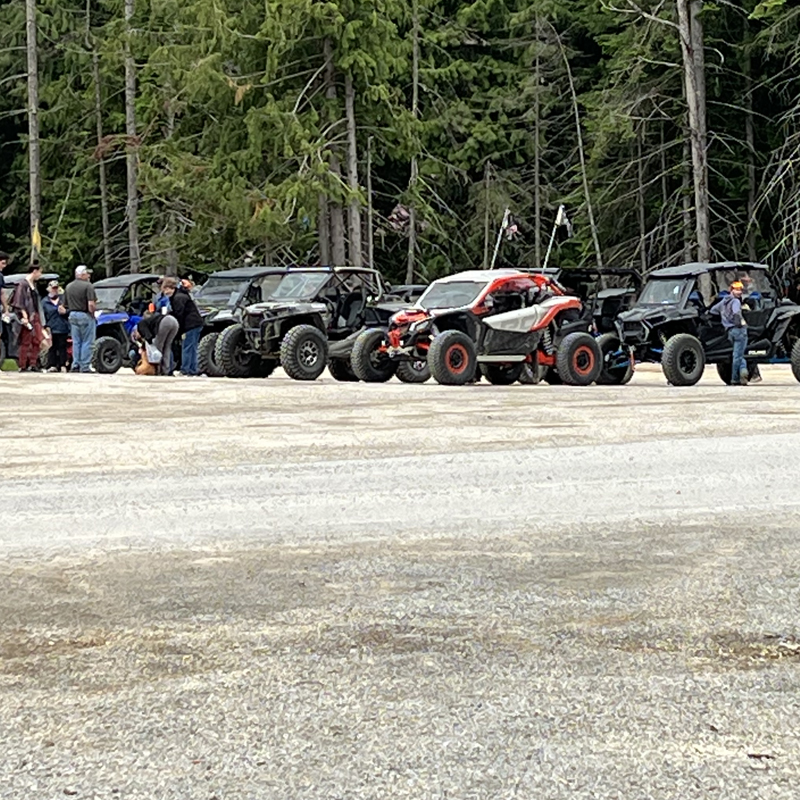 Campground Open 365 Days a Year
Nightly rates may vary for Events and Holidays
River Sites available in October and November as weather permits
Summer Activities Here & Near Us
Where two days just isn't enough. Bring your friends and family to our home of paradise. Enjoy the lazy float of the Coeur 'Alene River. The 500+ miles of backcountry trails where you can make it all the way from Washington to Montana, you can leave right from your campsite. And fish, fish, fish!! Right from our rivers edge.
Bonfires with s'mores. River floating and shuttles. Fishing. Leave from the resort on your ATVs to enjoy 500+ backcountry trails. Bike riding. Weekdays are relaxing and quiet for you to enjoy a good book. Hunting.
Silver Mountain Water Park & Mountain Biking. Crystal Gold Mine. Shoshone Country Public Shooting Range. Silver Streak Zipline Tours. Golf courses. Wallace is the perfect town for touristy shopping with create local shops and food.
Weddings & Family Reunions
Call and ask for details on our Wedding Package.
4 Days & 3 Nights, 21 sites with water and electricity, River Bar, and tables & chairs. Email us at [email protected] and we'll setup a no pressure appointment where we will hear about your dream wedding and give you all the specifics about us.
ATV Clubs, Social Gatherings, Business Retreats, Company Picnics
 Summer is the perfect time for beautiful weddings, river floating, campfires, fishing and riding on over 500+ miles of trails surrounding the campground.  Our sole purpose is to create a memorable vacation for families and friends. We Welcome All – Weddings, ATV Groups, Family Reunions, Company Campouts/Picnics, and MORE! Call and ask for details and reservations.  
Fall, Winter & Spring Activities
Fall Season – Hunters  we offer  RV sites with water, sewer and electricity. Whitetail deer, moose, elk, mule deer, bear, wolf, mountain lion, bobcats, grouse and pheasant. Last minute ATVers, last chance to get out before the snow hits.
Winter – 500+ miles of backcountry trails for Cross Country Skiing and Snowmobiling. Closest trail entrance is only 2 miles away.
Spring – Labor of Love season! Get out your chainsaws and garbage bags. This is the season to get on those side-by-sides and chop up fallen trees and pick up left behind trash. Always helps for a beautiful Summer.
What our Campers Say about US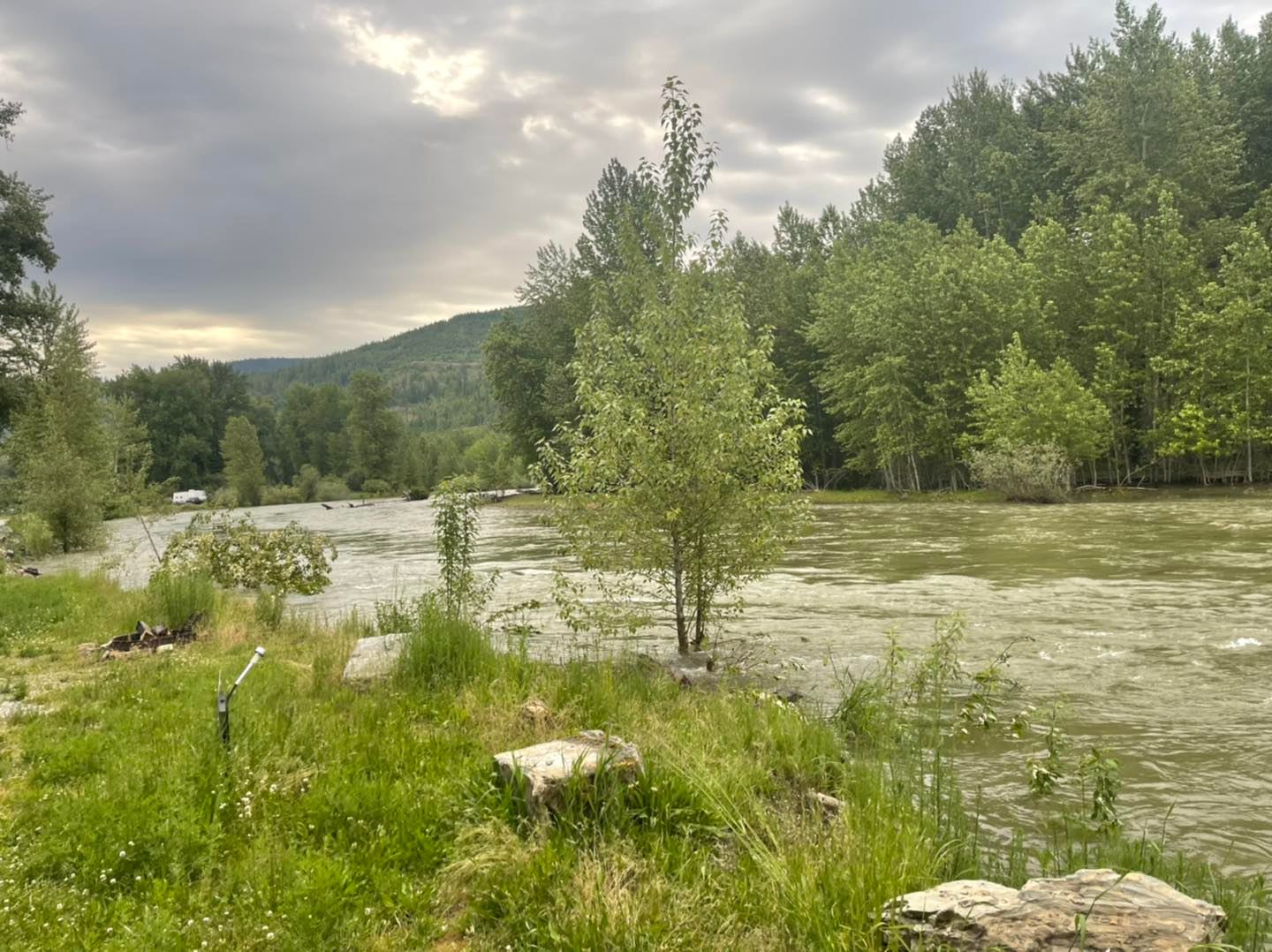 Jenny Colbart
We have been living here about a month and a half and we love it. The new owners ( they were changing ownership when we got here ) are great people. My favorite is the breakfast buffet on Saturday and the BLT and fries from the restaurant. The grounds are always kept very clean and the have showers and restrooms. Lots of games to play for adults and kids alike. The river is beautiful and you can rentRV spots right on the river. They offer RV as well as tent camping. It's suck a peaceful place to recharge and have a cold beer in the bar!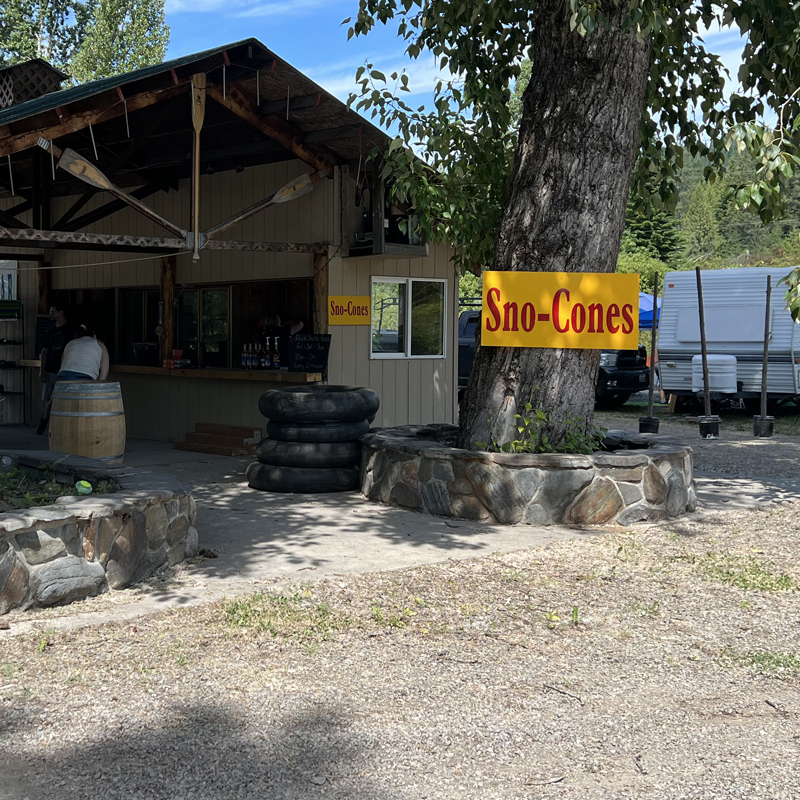 Renne Riggin
Respectful and courteous to patrons
Clean campground could use a few more porta potties.
Good time, good food, good people.
Rebeka Eaton
@username
Had an amazing time at the poker run river float. Been to country lane after long day riding ATV's and for different events. Always such a great place. Good food, good service great locations! Love this place.

Rachelle Reno
Great place to do anything.

Sheri Carpenter
The people were so amazing! The bar/restaurant service and food was amazing!
I floated the river for my first time and has a blast. We will be back!

Angie Beler
This is my home away from home. Everyone is happy to help. The owners strive to give amazing costumer service while dealing with all of uf checking. The staff is amazing! the food is great and the activities are amazing. They shuttle down the river to enjoy one of the most amazing floats on the river. You get to float back to r campsite and don't have to think about how the car situation works. I truly enjoy every time I am lucky enough to stay here.